Hello, lovelies!
How are you all doing? Hope you've had a great weekend 🙂
Today we continue with the "Two Weeks of Lips" series here on the blog and this post's all about the Clinique Pop Matte Lip Colour + Primer lipsticks that I bought this month, from Feelunique (see my haul here, if you missed it).
I was looking for new Autumnal lipsticks and I came across these ones. They had great reviews, a nice discount, at they sounded really lovely so I thought why not?
Then I searched for swatches of all the colours and found a great post with swatches of all the colours on Pixiwoo (click the link for that post). I immediately fell in love with two colours, which were the ones I ended up getting.
As soon as I saw this packaging, mostly so the colours on it, I was like: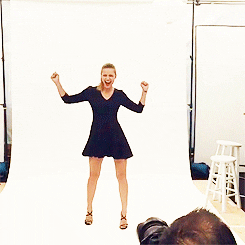 I thought that's exactly what I wanted, these colours are stunning! But then I swatched them. And oh boy… That got me like: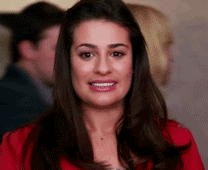 I was hoping that Cute Pop  would be the perfect 'your lips but better' shade. Not really pink, not really mauve and not really brown, the perfect mixture of all those tones. For me, this is just meh. For my personal preference, it's a bit too light, too pink. I believe the colour on the packaging is much better, as it's slightly darker. That one would've been my dream colour, this one isn't and I think I definitely won't get the wear out of it that I should.
Don't even get me started on this one! I'm so mad about the fact that it has absolutely nothing to do with the colour on both the packaging and the actual lipstick! I mean, just look at the colour of that swatch!!!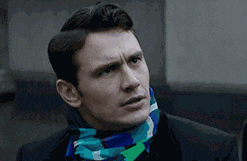 How on Earth does one colour compare to the other? I wanted deep, rich, berry and vampy and I got a bright pink! Such a waste of money!
As for the finish, I have to say they're dreamy. They're matte but not drying and last quite a long time on the lips.
→ Overall opinion: 1,5 out of 5! (the only thing that saves them's the finish)
Sorry about the rant but I was really annoyed with these lipsticks, I had to share my frustrations with someone. It would've helped to know these things in advance, it'd have saved me a pretty penny!
Have you guys tried this range of lipsticks? I'd love to know if you went through the same as me!
Love,
Alice ♥