Hello, lovelies!
How are you doing? Hope you had a lovely weekend 🙂 Today's post is on something that I actually had to do myself when I moved but otherwise wouldn't have done, but should have 😛 Closet Cleaning!
I thought this would be the perfect time to write this post since it's Spring and it's time to put the ginormous coats and cozy jumpers away and bring out the pretty shirts and blouses, and the light-weight jackets (weeeeeee!).
If you're anything like me (illustrative picture below paragraph), you will stock up on things you've had for years, or buy things on a whim and never actually wear them – we've all been there, let's be honest -, or keep things you once loved and wore to death but you won't throw them away because you used to love them so much. And then be like: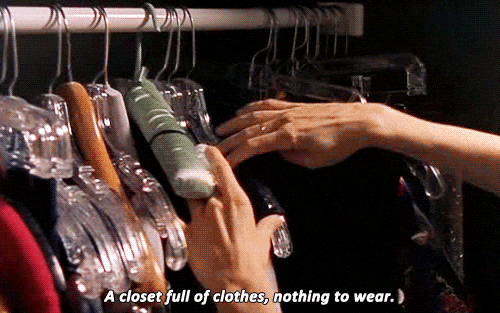 Now that we've established that a nice session of closet cleaning is in order, here are a few tips on how to do it properly:
Round 1 (oh yes, rounds are needed!)
♥ Set a date for it. Depending on the state and size of your closet, this process can take a very long while. You can even make a thing of it with your girlfriends, you trying things on and they giving their (honest) opinion on how it looks on you 😉
♥ Make a good playlist, with songs that make you feel relaxed and happy. It helps to put you in a better state of mind 🙂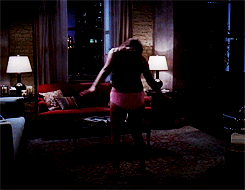 ♥ Bring a bottle of water – or wine 😉 – and your favourite snacks, this will be a marathon!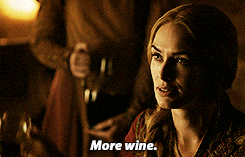 ♥ Empty your closet. Yes, all of it. The whole thing. Completely empty! If you have clothes in bureaus, storage containers, or other areas of your home, get those too.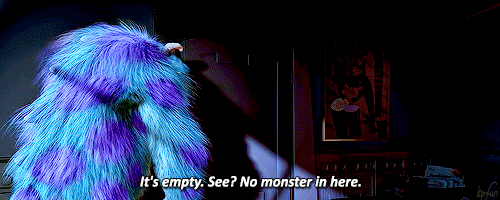 ♥ Drop everything on your bed. Yup, your whole closet, on your bed. This way you'll be motivated to finish before bedtime 😉 Don't worry about sorting yet, just place them on your bed. While you're at it, add your accessories (jewellery, bags, scarves, etc.) and shoes to a pile each nearby.
♥ Clean your closet. Make it really clean and air it out.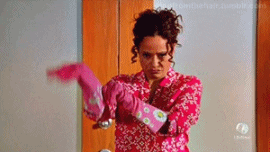 ♥ Take a break. This is a great time to take a walk or watch an episode of your favourite show. Get away from your closet, clothes, guilt, frustration, or any other emotions that are coming up.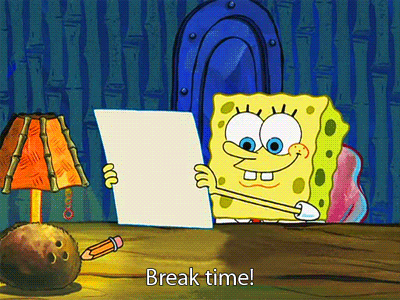 Round 2:
♥ Have some more water (or whatever it is that you're drinking) and turn up the music 🙂
♥ Move the clothes on your bed to piles on the floor with a ruthless first pass sort. Don't give it too much thought, just go with your first reaction. Sort items into the following piles:
1. Love: Items that you love, fit you well and you wear frequently;
2. Maybe: items you want to keep but are unsure why (we all have them…);
3. Donate / Sell: items that don't fit your body (or your lifestyle), but are in good condition.
4. Trash: items that are in really poor condition (re-purpose them, if possible).
♥ Keep going until you have nothing on your bed and four piles on the floor.
♥  Roll around on your bed, kick your feet up in the air and scream, "almost there!" 😛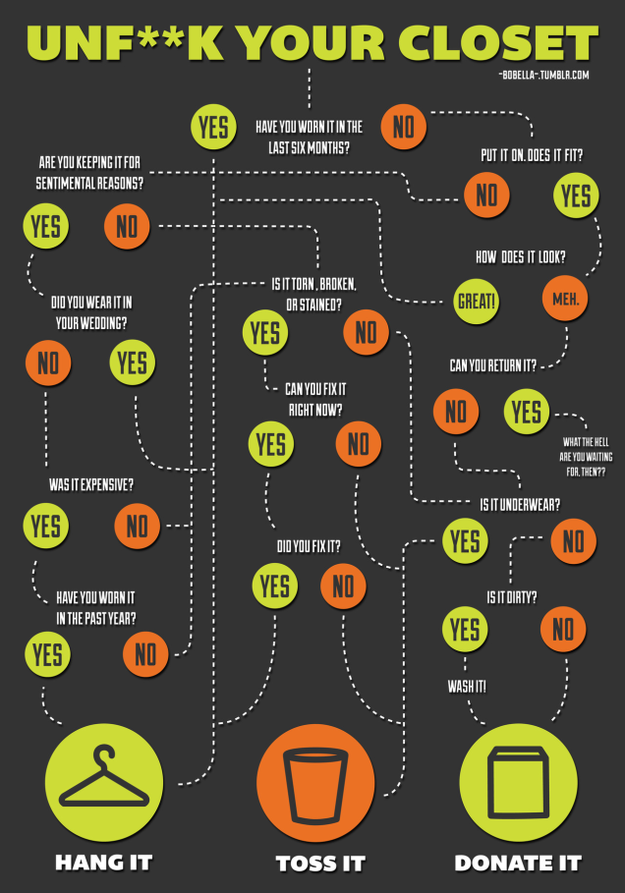 ♥ Box or bag up your items to donate and bring them to your car or garage. Simply put, get them out of sight immediately!
♥ Throw out everything in the "Trash" pile.
♥ Take a second pass at your two remaining piles. Try on clothing you aren't sure about and ask the following questions: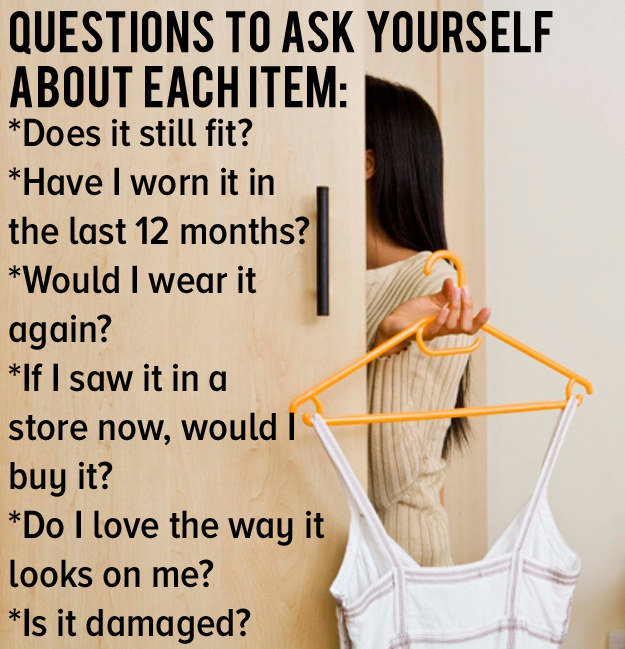 ♥ If the answer to any of these questions – other than the last one – is no, then start a new pile for donation / selling.
♥ Put the remaining items back in your closet, or into seasonal storage containers and you're good to go!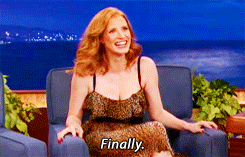 Now on to the organizing tips (so you don't have to go through another one of these in a long time!):
♥ Rule #1: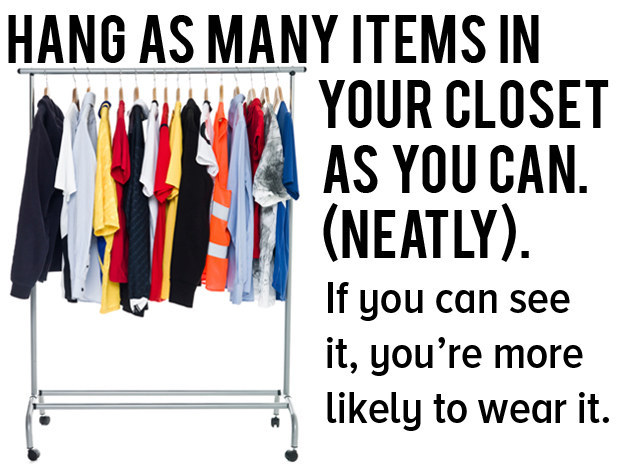 ♥ As for shoes, if you have the space for it, the ideal thing to do is to put them in their boxes with a picture of them facing you. This way, they're nicely stored and you have a visual idea of what you might want when you go in your closet 🙂
♥ If you don't have much room in your house to keep the clothes that aren't in season in a separate space, use garment organisers such as these to separate your clothes into the categories that work for you:
♥ Keep things organised: a section for jumpers, another for tees/tops, another for jeans, dresses, coats, you name it!
♥ Fold heavy clothes, such as jumpers and loose knits, since they can lose their shape on a hanger.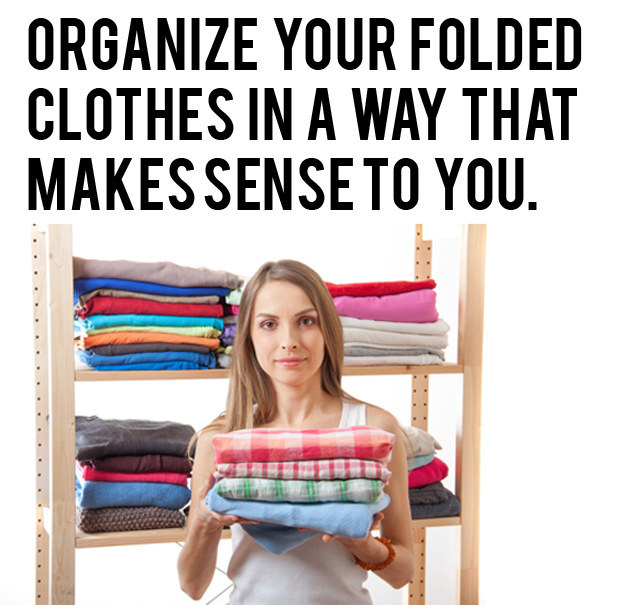 ♥ For extra organisation – or OCD -, you can use dividers to end drawer-chaos: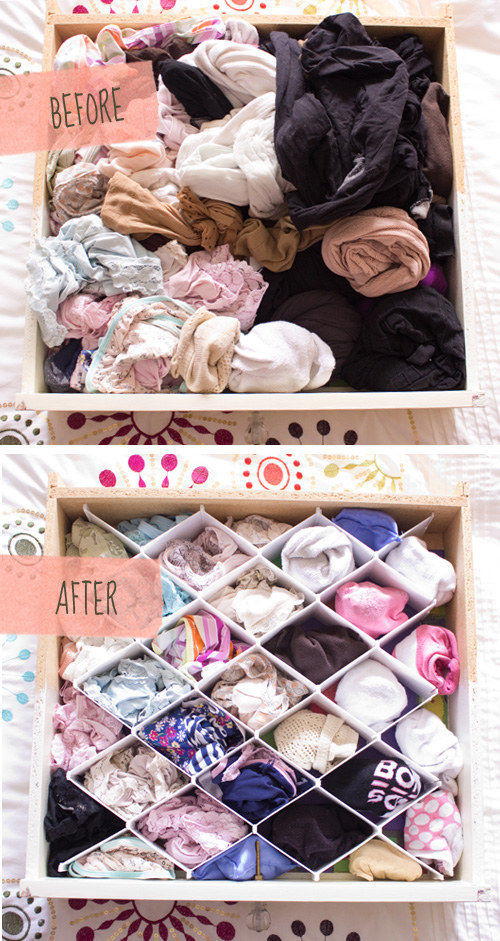 ♥ Maximize shelf space (and be the master of organisation) by using shelf dividers: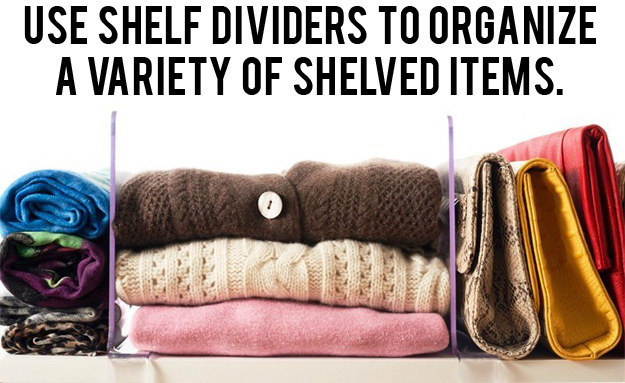 ♥ If your closet has doors, use them for storage as well 🙂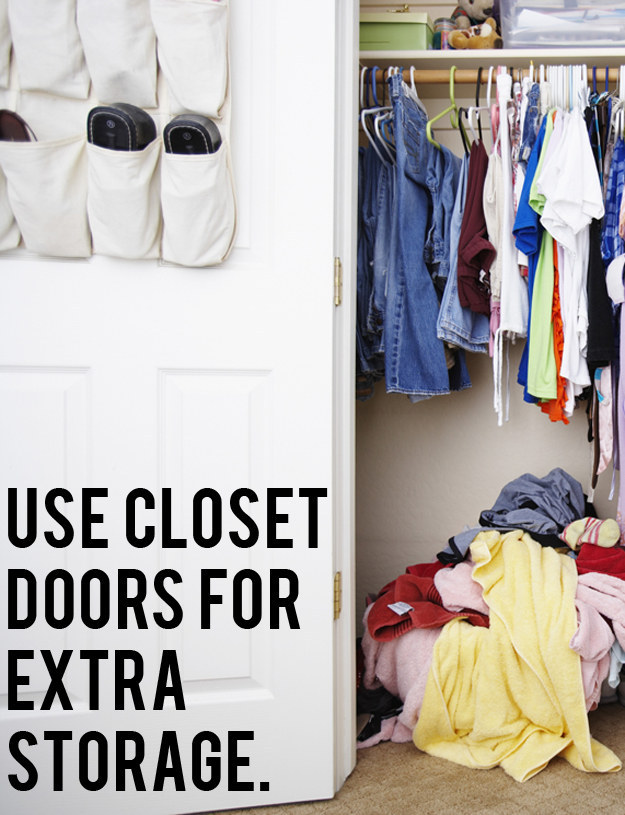 And now, some incredible closet porn to both inspire you and make you hate your closet that is probably smaller than a Zara dressing room 😛
Hope you guys liked this post and find it helpful!
Have a lovely week! 🙂
Love,
Alice ❤